Palmitoylethanolamide (PEA) is a relatively new supplement that is increasing in popularity amongst chronic pain sufferers. It's main benefits are seen when it is used for chronic pain (long term pain such as osteoarthritis) as opposed to acute pain (short term pain such as an occasional headache). In this article we highlight the 5 main things you should know about PEA.
TABLE OF CONTENTS
What is Palmitoylethanolamide (PEA)
PEA acts as an anti-inflammatory and pain reliever. It's a fatty acid molecule naturally found in the body and obtained from protein rich foods such as egg yolk, soya bean and meat. 
It is a glial cell modulator.  Glial cells are Central Nervous System cells which release many inflammatory substances that act upon neurons, amplifying pain. Over time, it tones down overactive pain receptors into resting states. 
Benefits of PEA
With the widely used pain reliever codeine moving to prescription only status back in 2018, many pain sufferers were left struggling to find an alternative.
Although these products are still able to be accessed through a doctor's prescription, it is inconvenient and no-one likes the lengthy waits at the doctor's surgery.
We have also found an increase in patients wanting to move aware from opioid based medications due to their potentially addictive effects.
This lead us to look into alternative pain relievers such as PEA.
It is non-addictive and there are no known significant side-effects.  It also doesn't appear to interact with any other medications. You also don't require a prescription to purchase it.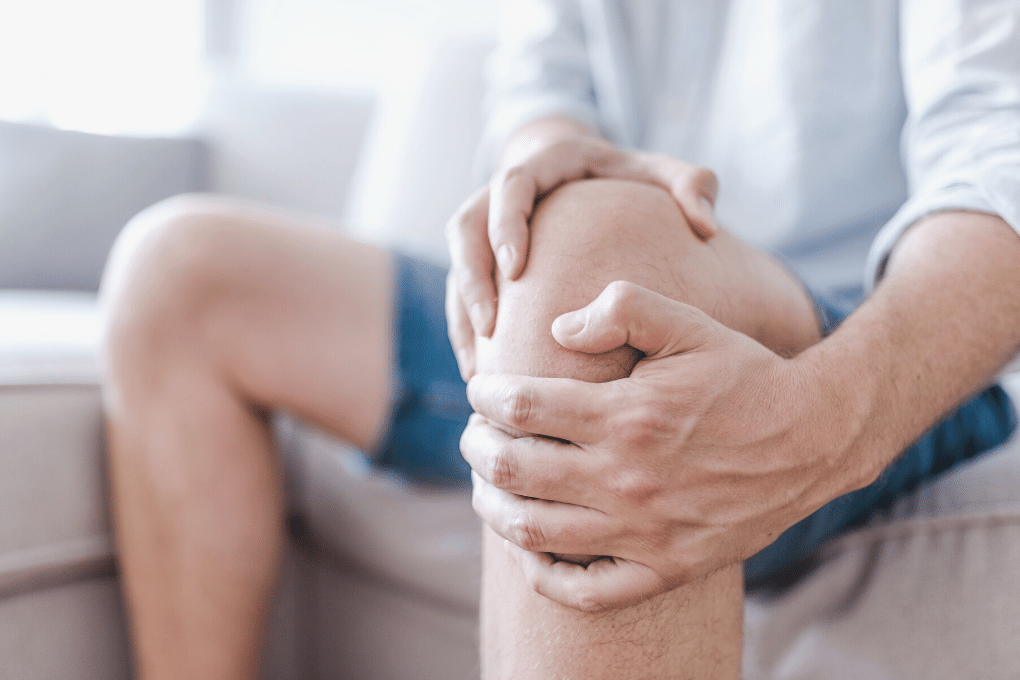 How it works
With chronic pain, your levels of PEA are low as they are constantly having to dampen an overactive immune system.  By supplementing this level, the body would be able to dampen your over-excited nerves and thus reduce pain. 
What is it used for? 
PEA performs a wide range of biological functions related to chronic and neuropathic pain and inflammation. Conditions that it may help with include:
Carpal tunnel syndrome 

Chemotherapy-induced peripheral neuropathy 

Diabetic neuropathy 

Dental pain 

Fibromyalgia 

Low back pain 

Migraines

Neuropathic pain in stroke and multiple sclerosis

Osteoarthritis

Sciatica

Shingles

Trigeminal neuralgia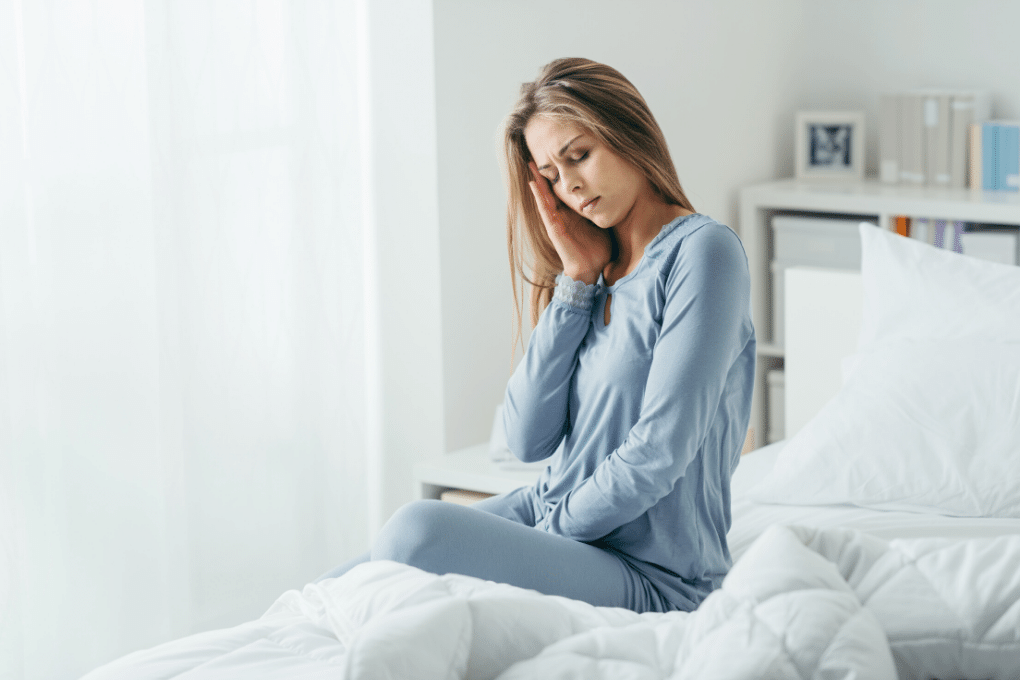 How to take it?
We generally recommend to start, take 1 capsule morning and night for 7 days, then increase to 2 capsules morning and night ongoing. It's best taken with food.
Many of our patients have experienced positive results with 4-6 weeks of beginning treatment. It may however take up to 3 months to achieve your maximum level of pain reduction.
Once the pain is under control, the dosage can be reduced to one 300mg capsule twice a day.
How to order PEA?
PEA is available at both our stores, Nourish Health Fremantle and Nourish Health Dunsborough. You don't need a prescription to order them however we recommend having a chat with one of our pharmacists before starting on the supplement.
Nourish Health as a compounding pharmacy can prepare these capsules for you if you would like to trial this pain relief. 
They are prepared within our certified laboratory by our qualified compounding pharmacists (you can read more about our compounding lab here).
You can ORDER online HERE or send us an enquiry below or call us on (08) 9750 5511.
Order online
Postage or in store pickup
You can collect in store or via postage. Collection in store is normally available on same day of ordering.
You can read more about it in our blog, "Could PEA help in controlling your chronic pain".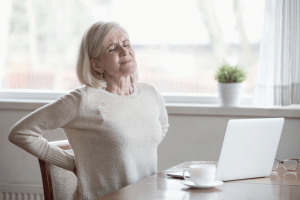 Whilst we are great believers in the importance of lifestyle advice to cope with chronic [...]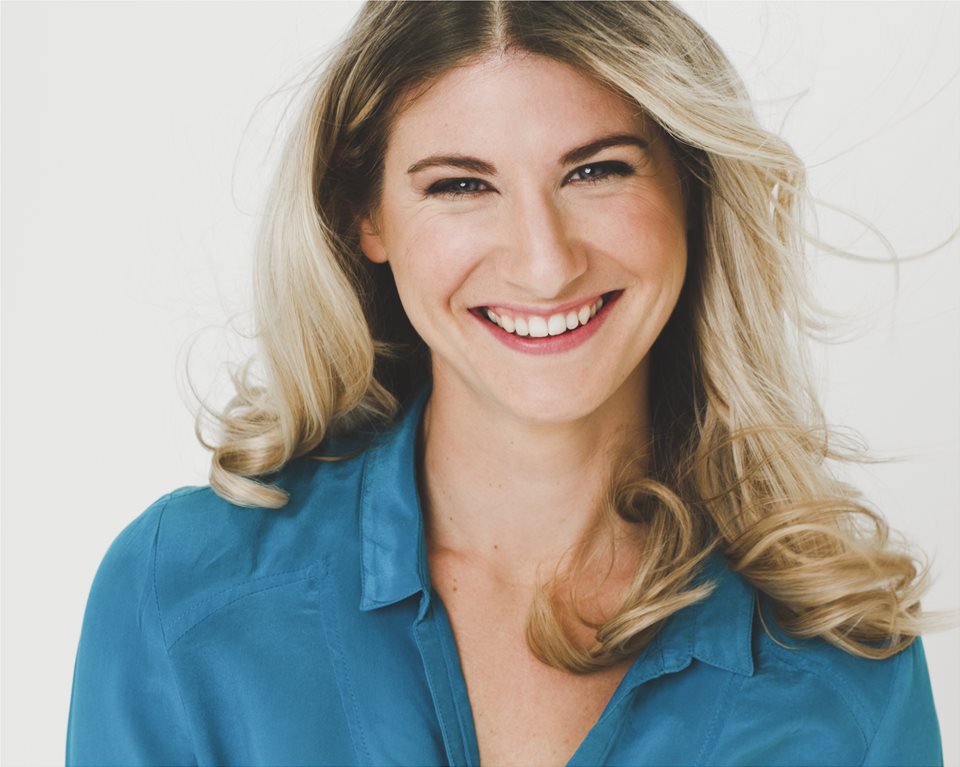 Alexandra Shepherd
Pharmacist
This post was written by Alexandra Shepherd, Pharmacist at Nourish Health