Membership Plans
When it comes to setting health goals it is not as simple as 'one size fits all'! We understand goals are highly individual with a different starting point and endgame in mind.
We have created THREE different membership levels depending on your goals. Each membership will be then specifically designed for you and your individual needs. We will work with you and your doctor (if required) to design a program so you can make some real changes.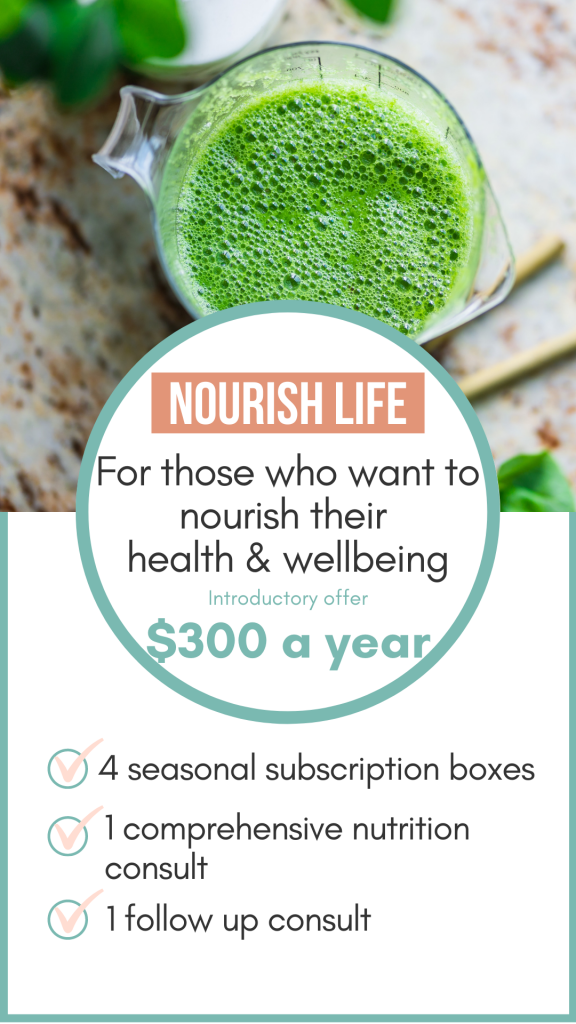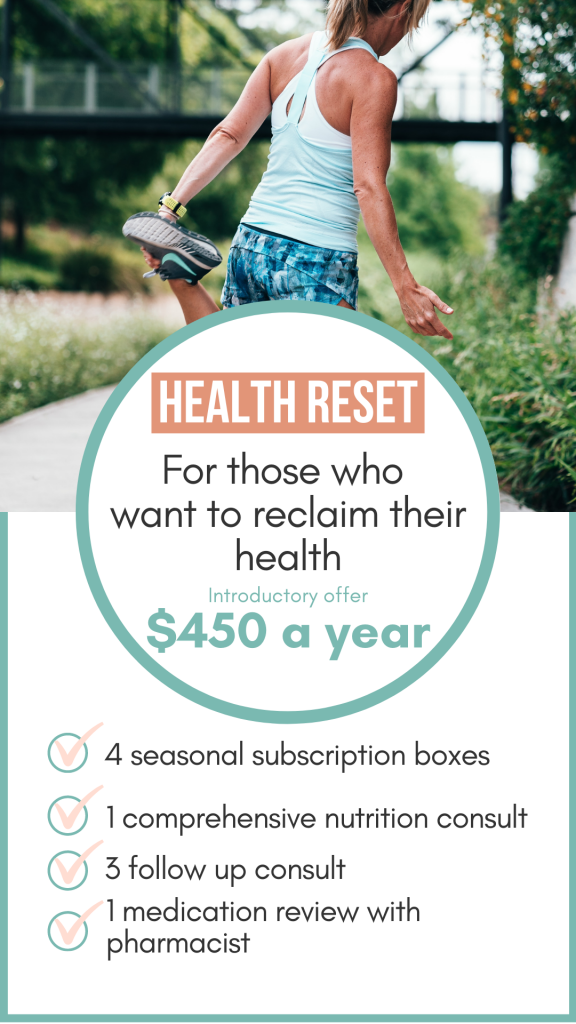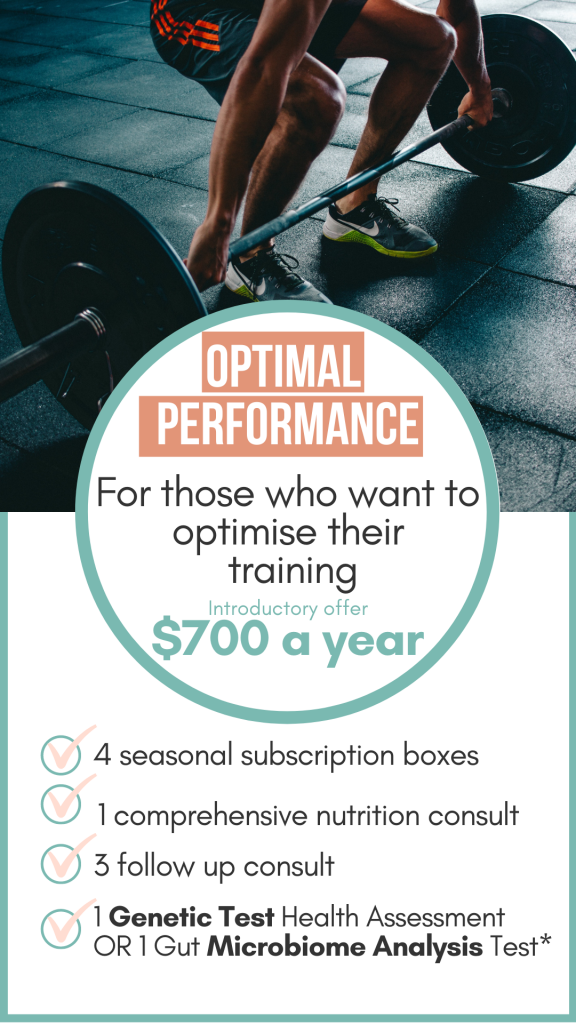 Join the Nourish Membership
Sign me up
What's included with each membership?
Private consultations with Nutritionist
Personalised

7-day menu plan

with recipes provided
Special member

discount off storewide

Exclusive

Member discounts

on some specialised testing and workshops/seminars
* Memberships available on a Payment Plan & Private Health Rebates for eligible patients
Optimal Performance Tests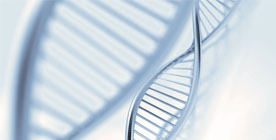 Genetic Testing
Join the Nourish Membership
Sign me up
What's featured in the Subscription Box?
Our Wellness boxes feature some of our favourite brands including: We are Feel Good, Nutra Organics, Ever Eco, Raww Cosmetics, Eco by Sonya, Prana On and Blue Dinosaur Bars, just to name a few. Valued at up to $150 each!!
You will receive 4 wellness boxes each year – sent out quarterly. Boxes will be specifically tailored for females and males so don't worry no one will miss out.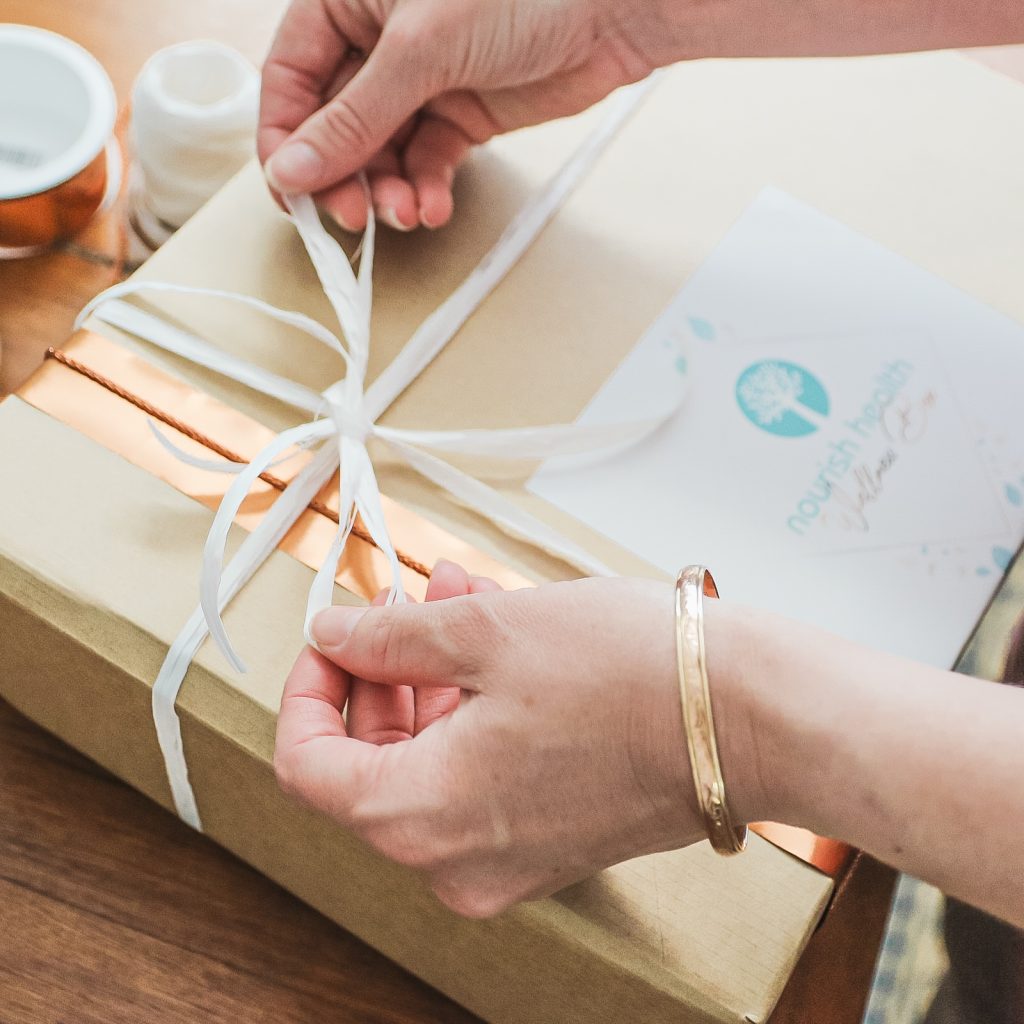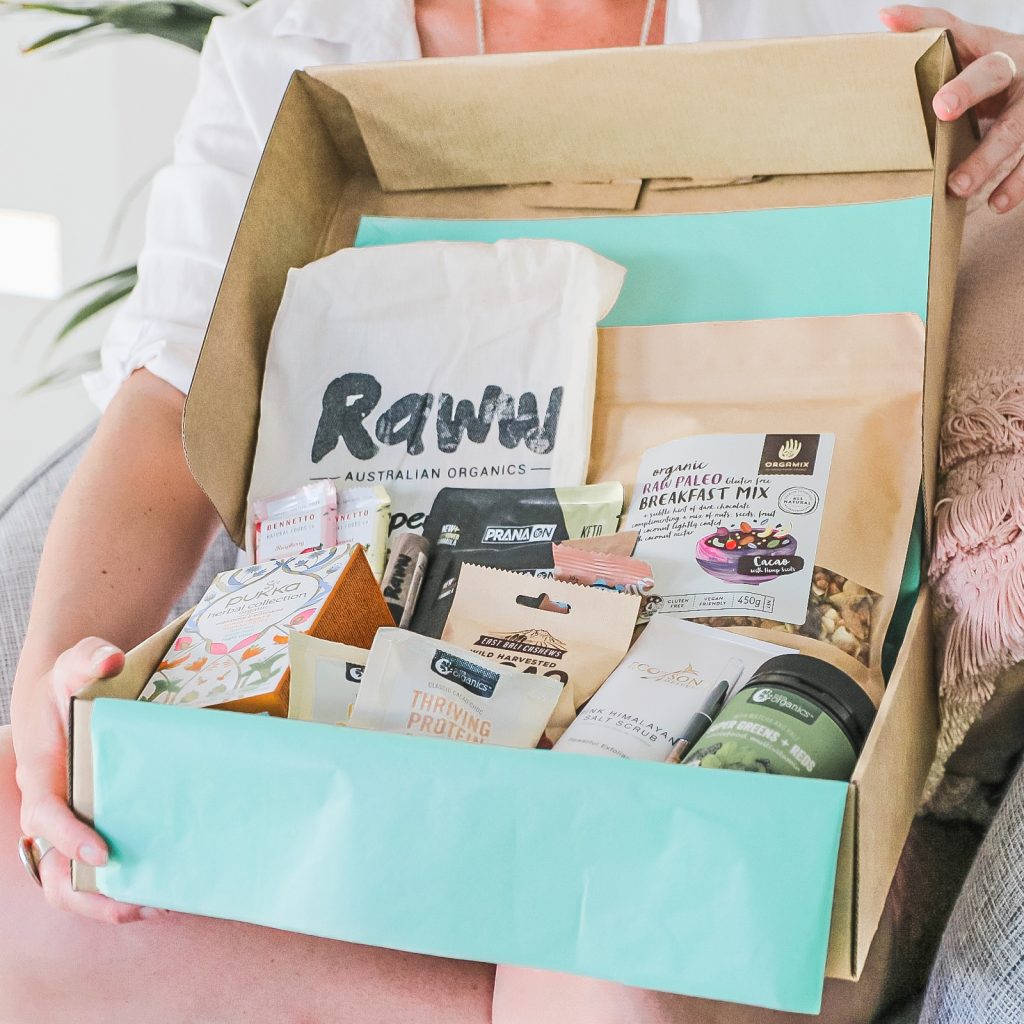 NutriPath myDNA Comprehensive Health Report
DNA is an important piece of the puzzle that can help guide behaviour change and treatment decisions. This Comprehensive Health Report examines specific genetic markers offering a personalised insight to get to the root of health issues or as a proactive solution to optimise health and wellness.
The test covers an extensive 92 genes across the following categories:
Digestion
Energy
Hormones
Stress & Cognitive Performance
Inflammation
Athletic Performance
DNA Protection & Repair
Detoxification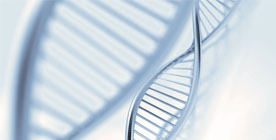 Microbiome testing provides you with a unique understanding of your microbiome, how it affects your health, and how you can achieve a better balance between desirable and less desirable microorganisms in your gut.
You will be provided with the at home testing kit. Our nutritionist will receive a comprehensive gut analysis to tailor design your health plan.
*Option to upgrade Optimal Performance membership. The Microba test can be offered at a small extra cost.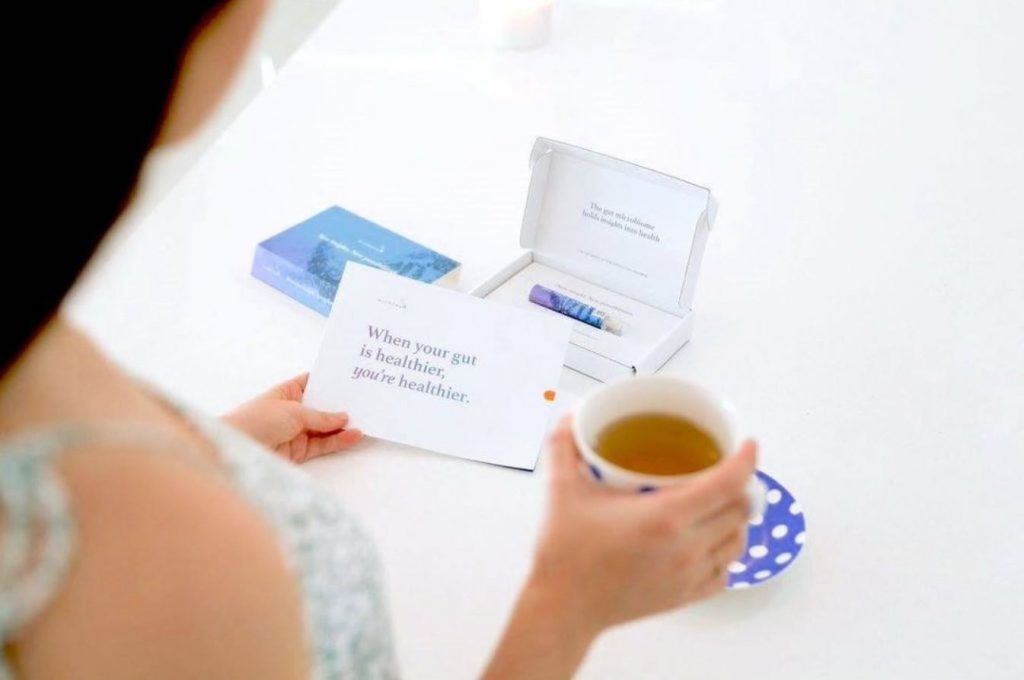 Payment Plan Options
We offer 2 different payment options for our memberships.
*Some members may also be eligible for Private Health Rebates.
Option 1: Upfront Payment
Pay full amount up front or buy as a gift for a friend / family member
Option 2: Payment Plan
Pay over 3 monthly payments for Nourish Life & Health Reset Membership and over a 4 monthly payments for Optimal Performance Membership
Join the Nourish Membership
Sign me up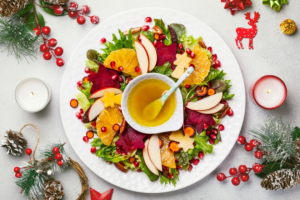 We all know how crazy the festive season can be. Work parties, family dinners, barbeques [...]